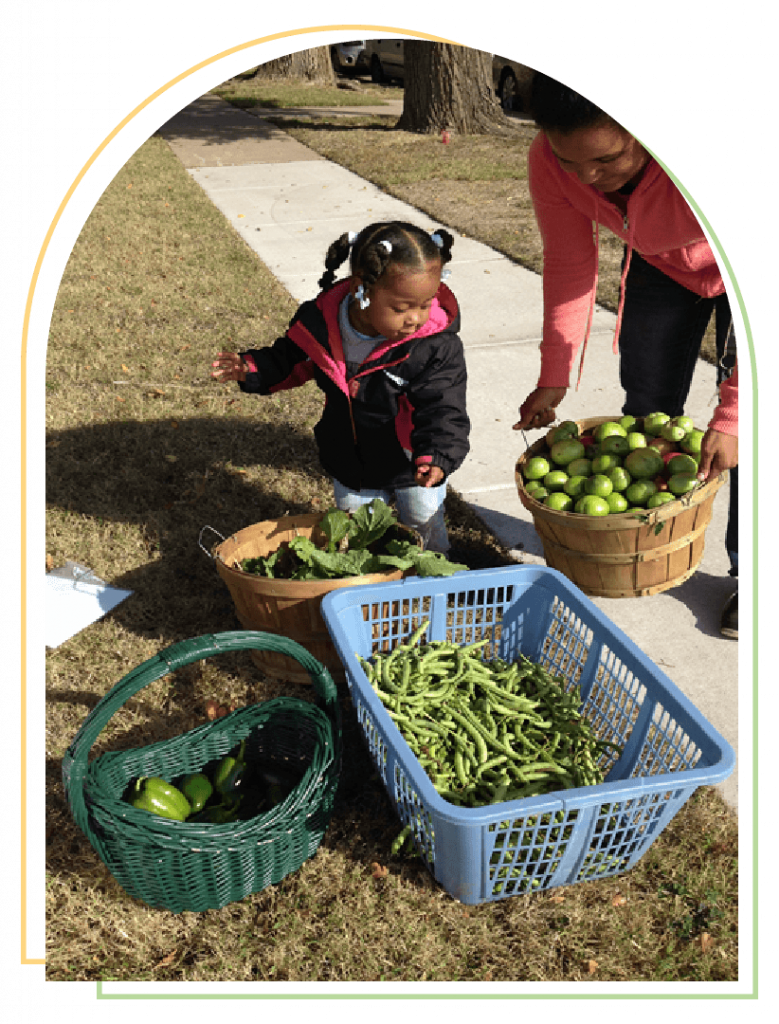 Donate Now and Make an Impact
Your donation or sponsorship will help us accomplish our mission "All Are Fed. No One Is Hungry"
All Are Fed. No One is Hungry.
What if one day we wake up and the supermarkets we buy food from are closed? What would you eat?" Donna Pearson McClish, the CEO of Common Ground Producers and Growers Mobile Market, grew up with the question in her mind. She established Common Ground Producers and Growers Mobile Market in 2014 from that simple childhood question from her mother to ensure constant supply of fresh, organic foods to the seniors, low-income individuals, and food shortage in areas in Kansas.
To achieve our mission, we cannot do without your help. Thousands of people like you help us achieve our mission to grow the best quality of fresh produce in our community.
Now you can purchase a Sponsorship Package to help make a difference in our Wichita, Kansas communities.
The Common Ground Producers and Growers Mobile Market partners with community and other stakeholders to produce high-quality produce grown by family farmers to feed Kansas' most vulnerable citizens and the desert food areas.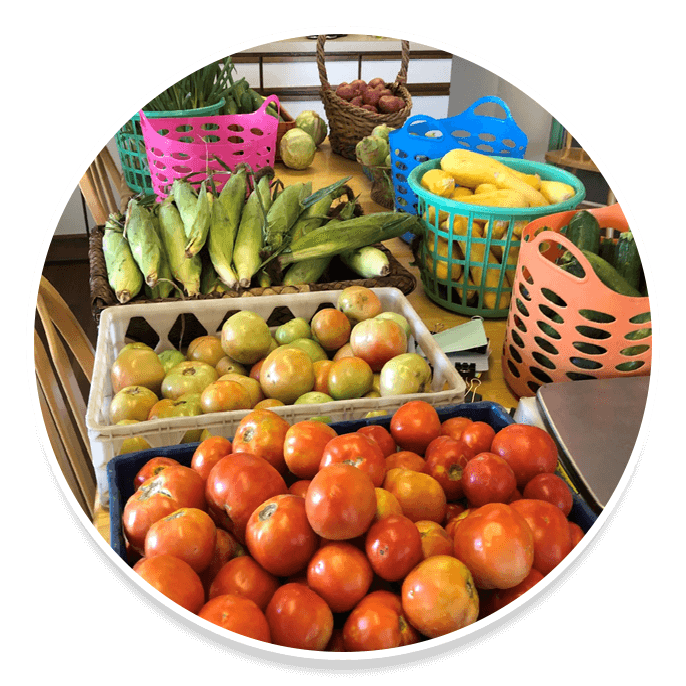 For more information about purchasing a Sponsorship Package, please call us at (+1) 316-250-7957
Creating ripples of lasting change in seniors' lives, stuffing families, and the most vulnerable in our community.
Join us as a recurring donor and with your help, we can give the most vulnerable individuals and seniors food.
Through seniors' sponsorship programs, you can help seniors get food and live a healthy life – all for about $10 a day.
You can help senior citizens and the most vulnerable individuals by shopping with Common Ground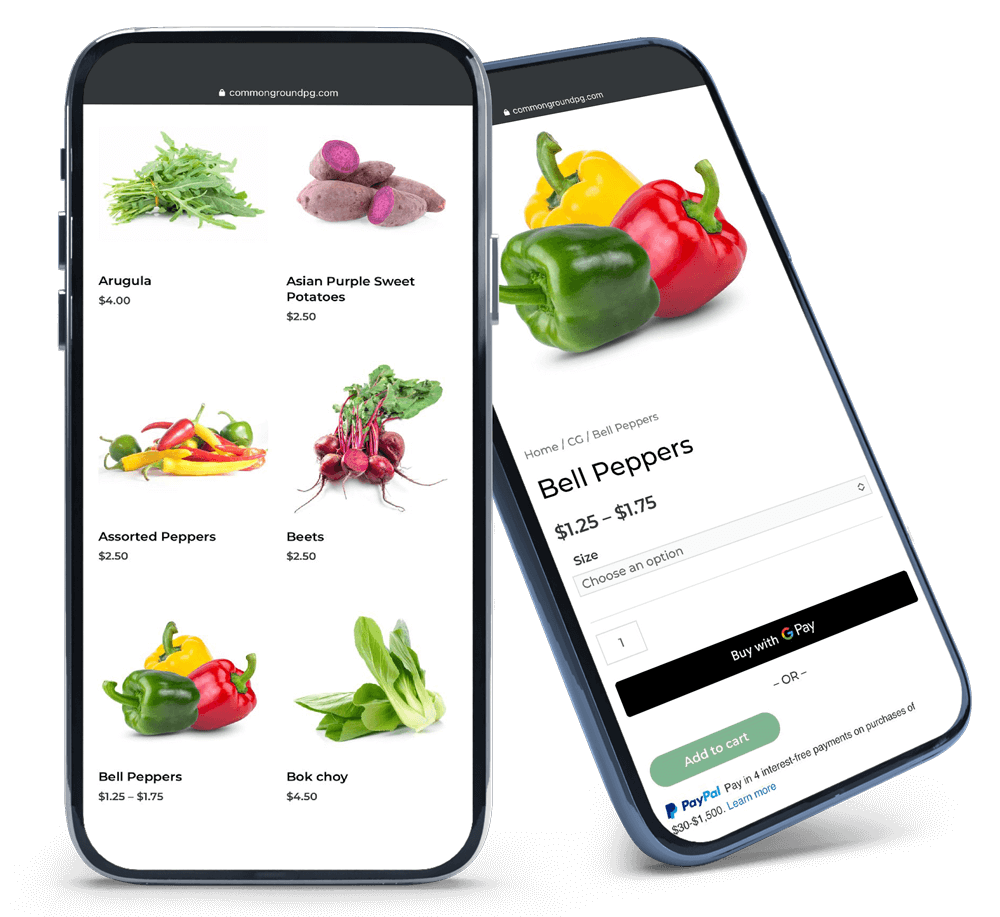 Common Ground Producers and Growers accept multiple monetary gifts. Learn how to donate with monetary gifts today! and help the most needy and the seniors in Kansas.
When you shop Smile.Amazon.com, type "common ground producers and growers, inc" in your account to donate. Your donation will help support this important work.
We work with individuals, family foundations, wealth advisers and donor-advised funds to drive philanthropic giving in support to train entrepreneurs, farmers on the use of farm equipment and land.
We will also partner with the K-State Extension Growing Program which helps with market and training in farming and gardening to new and pro farmers to grow and produce farm-fresh foods. Other partners are CPAAA, K-State, Double-Up Food Bucks, Kansas Farmers' Union and local and state officials to ensure our customers are provided the opportunity to eat healthy, fresh produce.
Hundreds of foundations work with us to help us achieve our mission; All Are Fed. No One Is Hungry.
Many sites, apps and rewards programs offer you easy ways to give. Learn more about how you can help people in need, every day and in times of crisis.