Multi-generational Farmer, Ag Leader & Keynote Speaker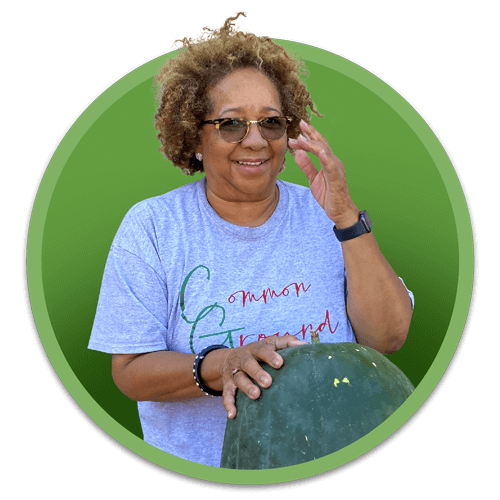 Donna McClish is a multi-generational farmer, leader, food justice advocate, and keynote speaker for agricultural and farmers' networks and associations across North America. Drawing on her deeply personal connection to the land, Donna shares stories of agriculture's past, present, and future that inspire attendees to create positive change in their communities.
Donna is dedicated to helping others understand the importance of fresh and healthy food access. She has been actively working with local farmers to provide quality food to all, especially the senior citizens, low-income families, and food deserts of Wichita, for over 8 years. She is currently the president of the Southwestern District Congress of Christian Education for 23 Baptist churches in Kansas and serves on nine boards of directors.
McClish's experience adds to any undertaking the richness of community service, family values and effective leadership- which have seen her receive invitations to speak at farmers associations and other events in the past.
Her tireless efforts have earned Donna several awards, including the Kansas State Women's Auxiliary Hall of Fame Award, the Definition of Greatness Service Award, and the 2017 Public Health Hero Award.
Donna's presentations focus on the importance of sustainable agriculture, the critical role of family farmers in our food system, and the challenges facing rural and urban communities. Her unique perspective as both a farmer and an advocate provides audiences with a powerful understanding of how we can create a more just and sustainable food system.