Kansas Farmers Union Member Receives Urban Ag Grant
In 2020, Common Ground became one of seven recipients across the nation to receive the first Urban Agriculture Implementation grant from the USDA. I also believe I am the first African-American and African- American woman to be appointed to the Kansas State Board of Agriculture.
The U.S. Department of Agriculture (USDA) this week awarded $4.1 million in grants and cooperative agreements as part of a new program to support urban agriculture. The agency received 578 applications from non-profits, Tribal and local governments, and schools, of which only 23 were selected. Common Ground Producers and Growers, Inc., which is owned by Kansas Farmers Union member Donna P McClish was one of the awardees. Common Ground is a mobile market in Wichita, Kansas, that brings local, farm-fresh produce directly to senior centers and low-income housing units. McClish and her family aggregate produce from local farms (including their own) and deliver it bi-weekly to 33 sites throughout the city.
With the grant funding, Common Ground will continue to provide fresh produce to food deserts as well as facilitate entrepreneurial projects through job training, use of farm equipment and land, mentoring and other business development assistance to new and beginning farmers. To achieve these goals, the mobile market will partner with the K-State Extension Growing Growers program, which provides an apprentice to help with the market and offer training in farming and gardening.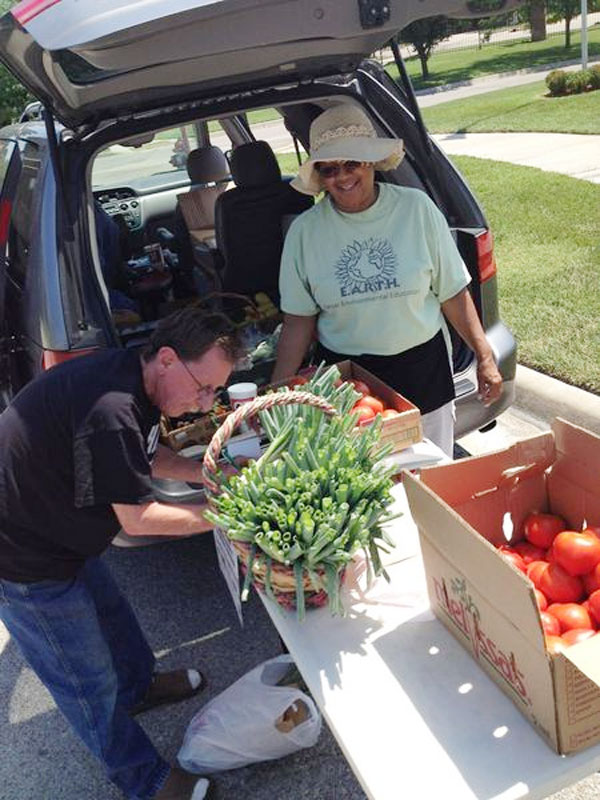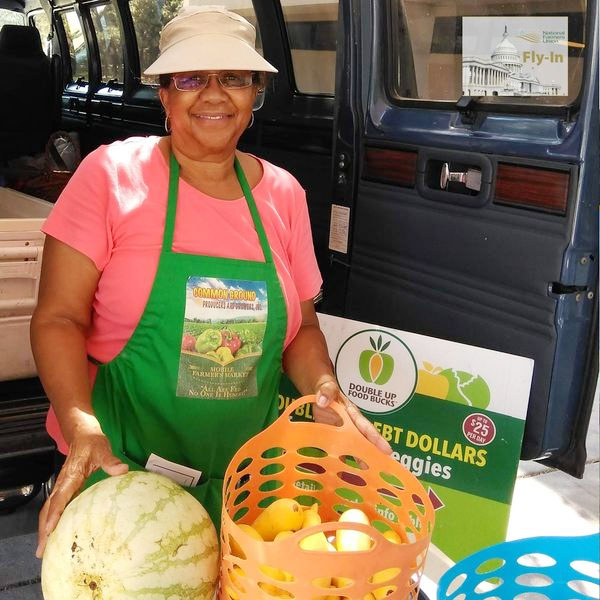 Creative Growers Connection
Kansas Farmers Union Local Chapter
The Creative Growers Connection chapter of the Kansas Farmers Union and the National Farmers Union, chartered in Wichita, Kansas, is the first predominately African-American chapter in the state and national arenas of both organizations.