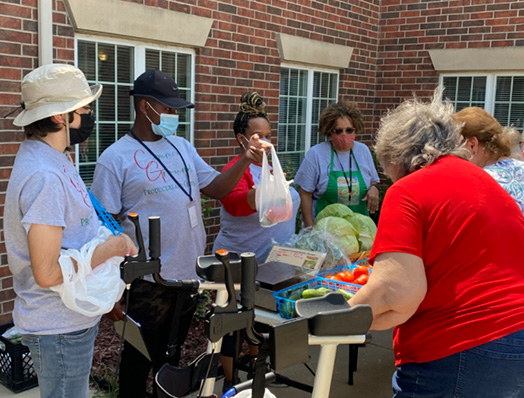 CHASING THE FLAVOR: Produce Farm Twilight Tour highlights specialty crop farms and basics of post-harvest handling
Donna McClish of Common Ground Producers, which delivers fresh organic produce to 29 senior centers.
Meanwhile, requests to add more senior facilities keep coming in. Common Ground is looking into adding staff and more delivery vans to keep up with demand.